"My love for music and writing is what started me on this path,
but the connection with the people through my music is what's keeping me here."
Subscribe Today.
First Music Video Released: "
Meltdown

"! If you like it, awesome. If you love it, share it. Thank you guys for being a part of this journey with me, it means the world.
~Kyle.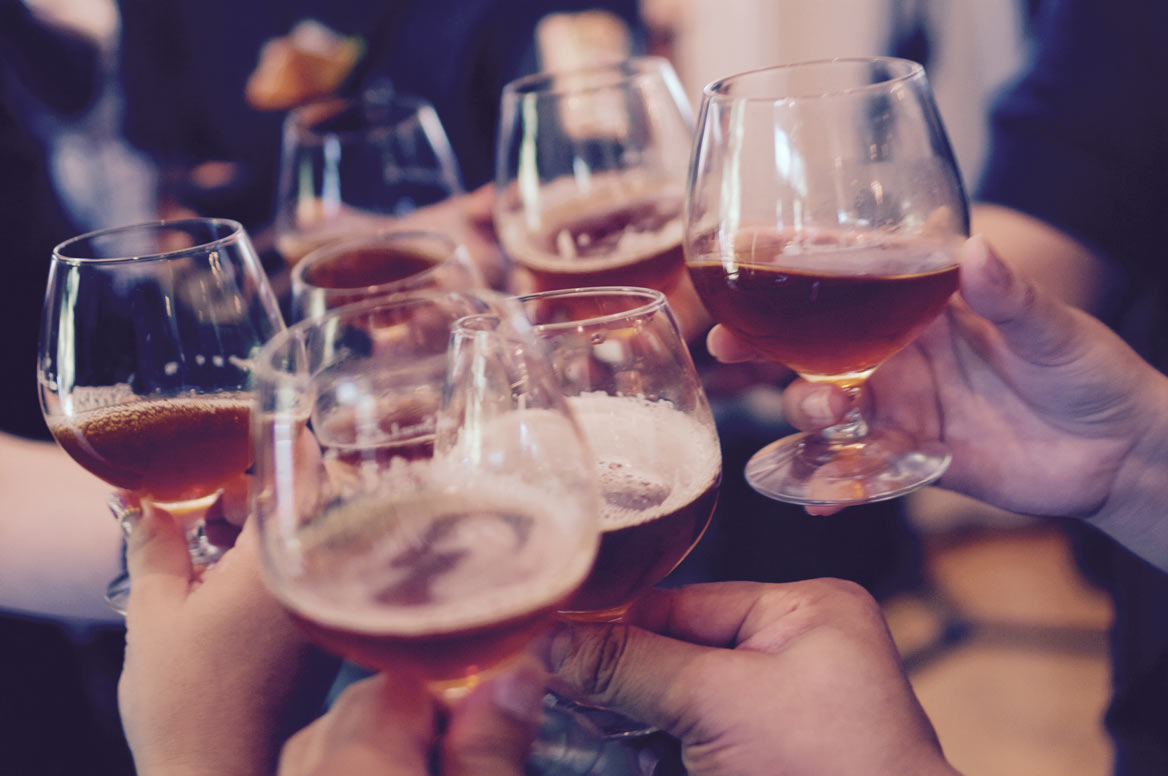 People dancing, drinks pouring, music jamming... You'd think so, right? Well yes, BUT, wanna know what REALLY goes down at the MMVA PreParty? Haircuts. I can't make this up, it's too ridiculous! Haircuts are one of the "celebrity treatment" offers. Tell me, who shows...
read more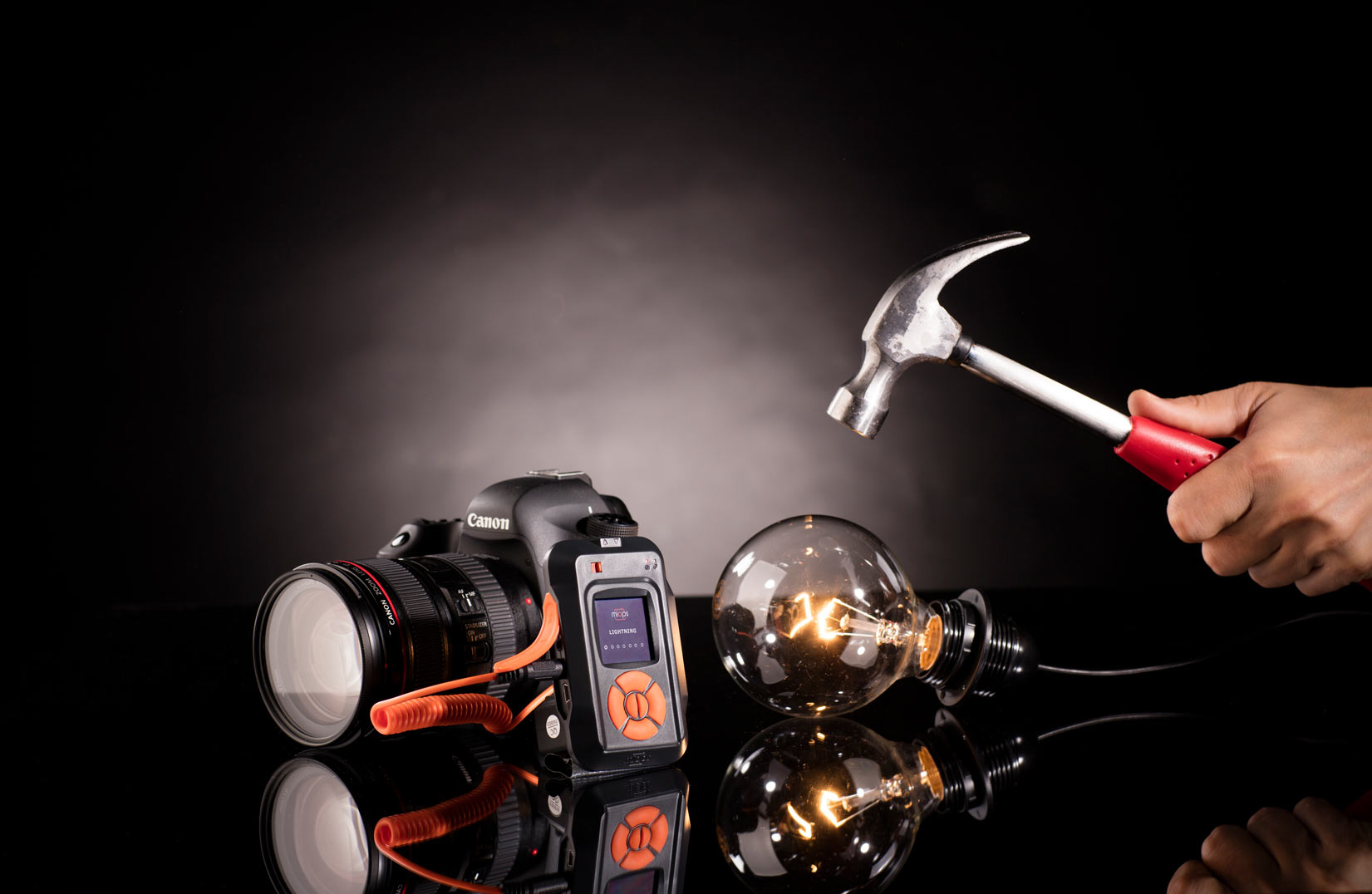 When I turned legal age, I celebrated the way everyone does... Hit up a club.. On a Sunday night.. With their dad.. As you can tell I have a pretty happenin' lifestyle. If you think that's weird, you have no idea! I'm in this club, drinking some crappy SunnyD cocktail...
read more

Kyle McVea's singing talent was recognized across Canada after competing and winning YTV's "The NextStar: Supergroup".  They created his band, Rebel Coast, whose song "We Are the Brave" went #1 on iTunes video charts.  The singer/songwriter left New Brunswick at age 17 to join his band in Toronto and open for the Pan Am Games, play at Junofest, and be featured on ETCanada as "One To Watch".
His music influence began in 2003 at age 7 while endlessly playing Disney's Extreme Skate Adventure and singing along with Simple Plan's song – Grow Up. The first concert he ever attended was, in fact, Simple Plan and included a meet and greet. Years later, Simple Plan's drummer, Chuck Comeau, had the opportunity to hear Kyle's music and wrote:
"Hey Kyle! I heard you sing and you have a great voice! Keep writing songs and playing shows. Looking forward to your 1st album and hearing you on the radio! Good Luck! " – Chuck
FunFact: If you look close enough you might catch a glimpse of Kyle in the 2016 Simple Plan Video- Singing in the Rain.
He has had the pleasure of working in studios alongside Damon Sharpe, American Multi-platinum Grammy award-winning record producer and songwriter.
He's received industry advice from Jeffrey Brandon Timmons, American pop singer, producer and founding member of the Grammy-nominated pop group 98 Degrees.
McVea chose to launch his solo career in 2016 under the mentorship of Canada's Music Incubator (CMI).  Their Artist Entrepreneur program introduced him to Sony/ATV Music Publishing, Warner Music Canada and award-winning artist management company Coalition Music whose roster (such as Simple Plan, USS, Our Lady Peace, Tom Cochrane, Finger Eleven, and Andee) has collectively sold over 15 million albums globally.
He opened for New Brunswick's first ever New Brunswick Day weekend celebrations, the Area 506 Festival, sharing the stage with Juno award winners July Talk & Wintersleep, Juno award nominated Matt Andersen as well as Grace Potter and Big Sugar.
He was among the potential opening acts for AtlanticFest 2016 prior to its cancellation due to Selena Gomez's unfortunate health concerns.
He can be seen touring Ontario and Eastern Canada with motivational speaker Saidat whose programs have reached over 500,000 students nationally and and over 3 million YouTube views . He is also on YouTube along side Sebastian Olzanski.
Stay tuned for Kyle McVea's new music which is in production with multi-talented producer/songwriter, drummer and musician Steve Molella of Juno award winner Finger Eleven.